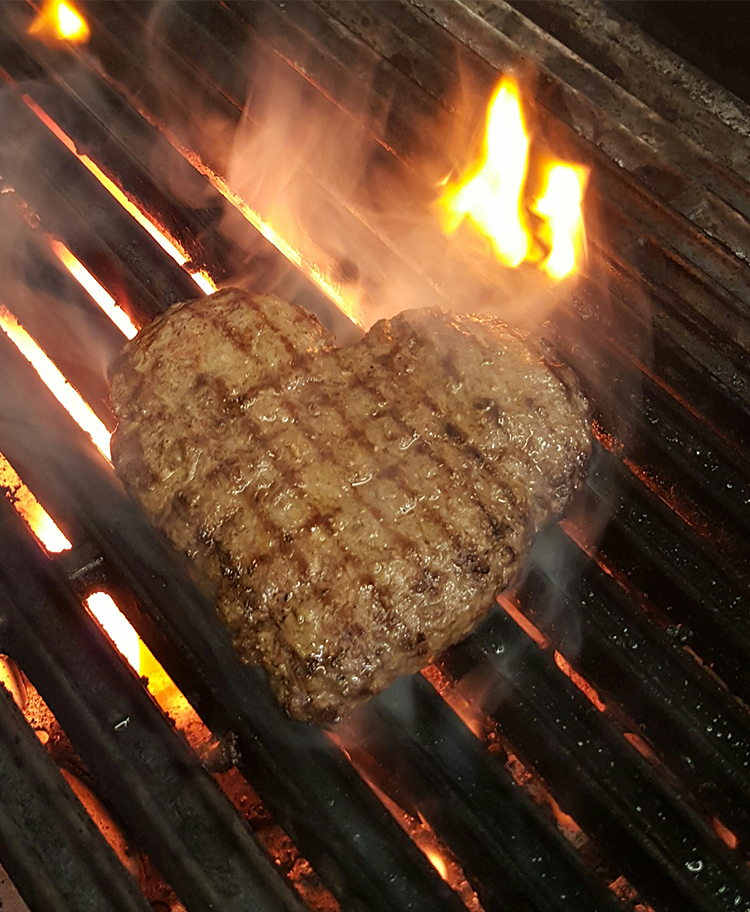 POPS loves to hear from you!
Do you want to share that secret family recipe with us? Wish to compliment us on our service or do you have a question or recommendation? Send an mail to info@pops.nl  and we'll get back to you.
To make a reservation please call
070 – 7799978.